Hobbs, Crossley, Benefield & Craven, P.A.
We're a full-service CPA firm and can provide you with business and personal accounting services specifically tailored to meet your needs.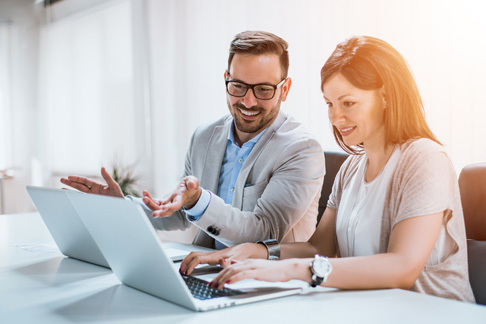 We provide more than forms and reports. Our service is proactive—meaning we communicate with you regularly to mitigate issues and benefit your financial prosperity.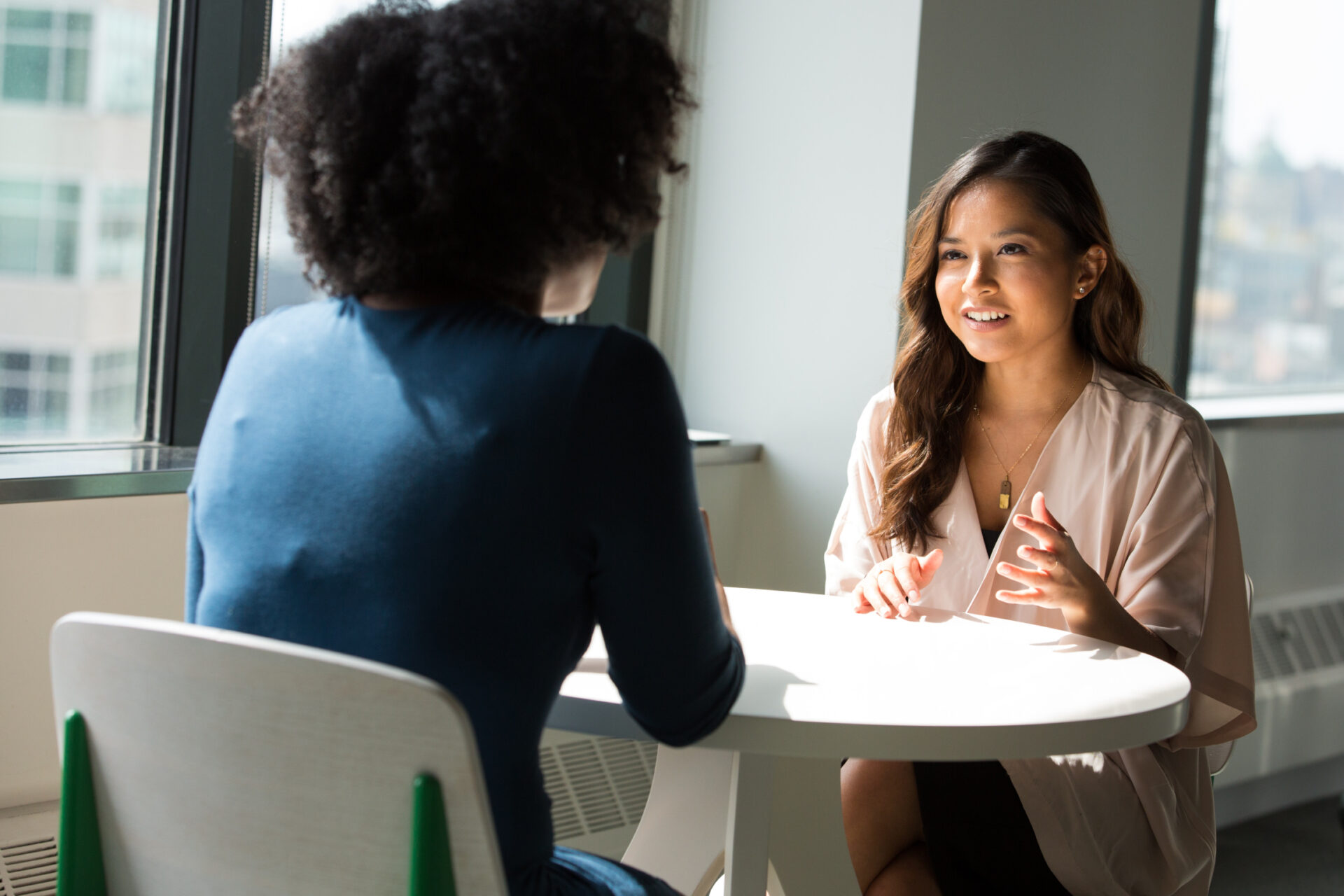 You're not just a number to us. We stay attuned to your needs and make sure you always receive the personalized service you deserve.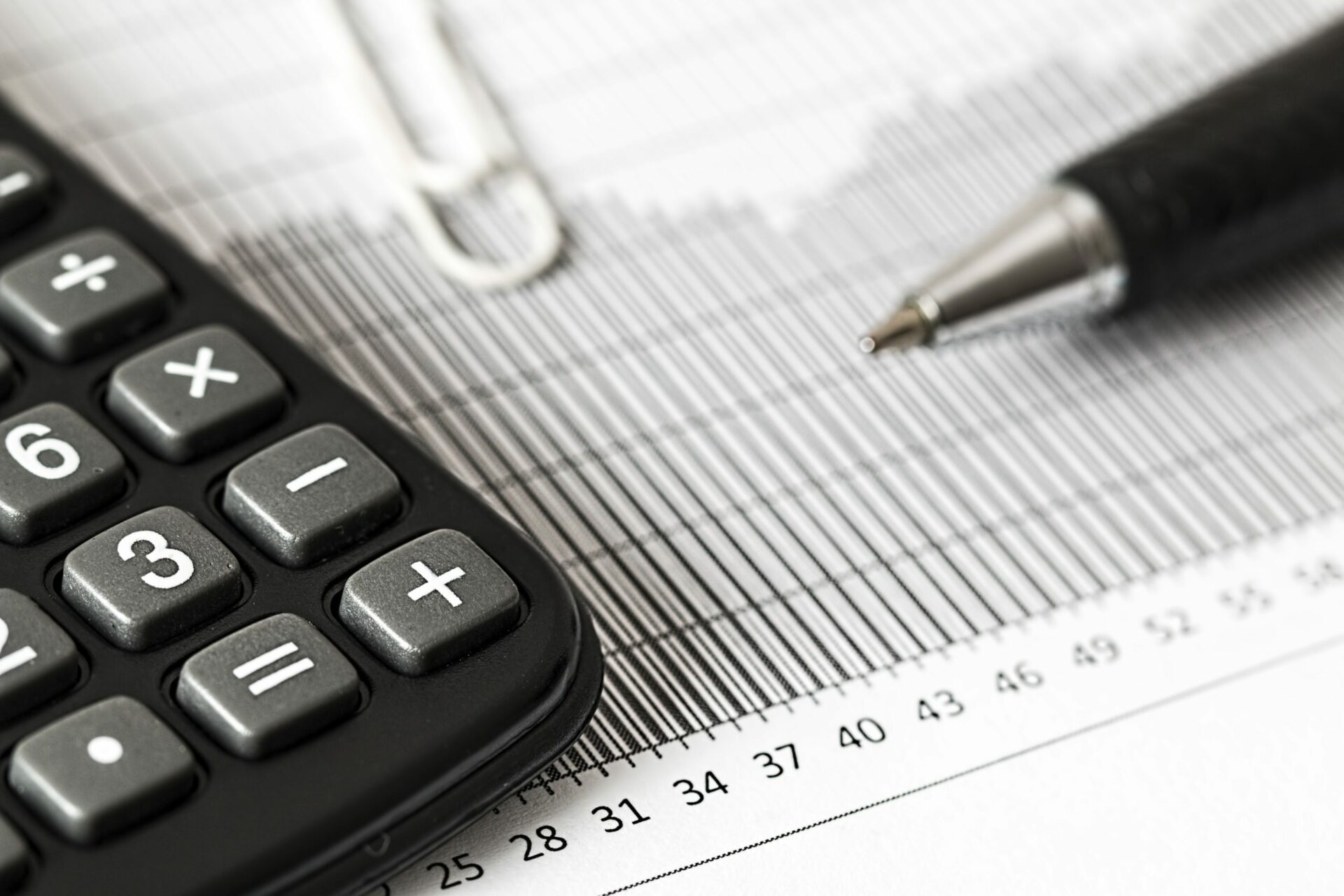 We're dedicated to helping you grow and prosper. We evaluate your current operations and identify areas for improvement and opportunity.
Professional Affiliations